Based on a feminist framework, the staff are all female. We are a team of dedicated women's workers in a safe women's space.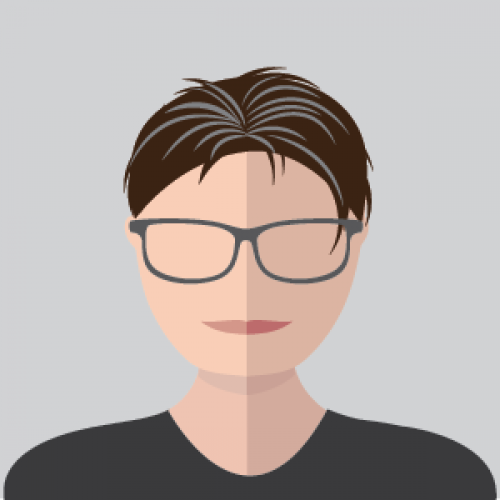 The Manager leads the team and is responsible for the daily operation of the service and reports to the Management Committee and various government departments.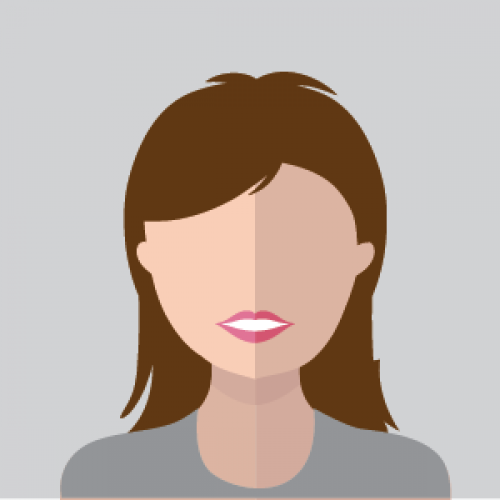 Case Managers engage with clients and provide opportunities to talk about their experiences.  We aim to increase clients skills, knowledge and confidence while unpacking the effects of domestic violence.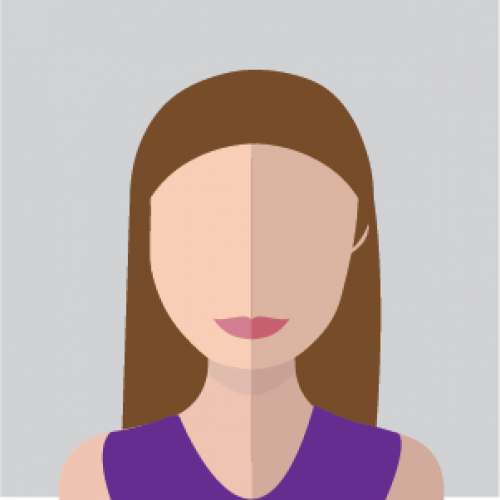 Case Managers are trained to navigate the barriers of accessing safe, affordable accommodation.  We strive to ensure everyone has a safe place to call their own.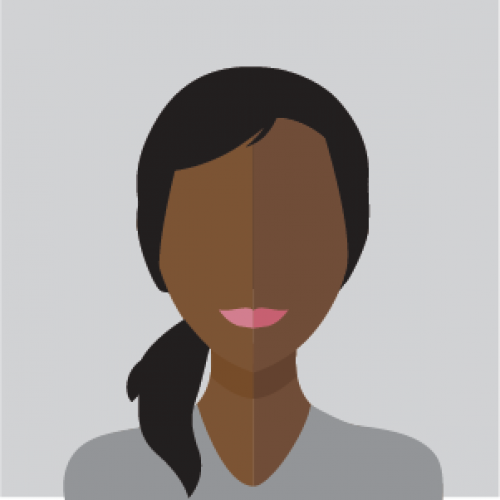 Case Managers provide assistance with important matters such as Safety Planning, Protection Orders and other legal matters that arise when escaping domestic violence.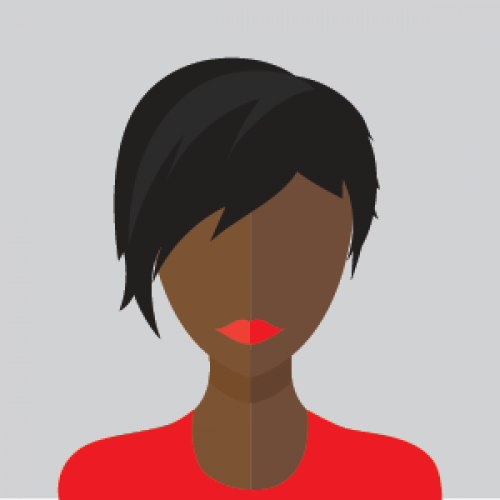 Case Managers provide culturally appropriate support to First Nation and Culturally & Linguistically Diverse women.  We collaborate locally to deliver tailored holistic services.  All Staff are confident in dealing with Visa and Immigration issues.
Case Managers offer indiviualised support in our local community for women to safely maintain their current tenancy.  We advocate and educate women to protect their basic human rights to live a life free from Domestic and Family Violence.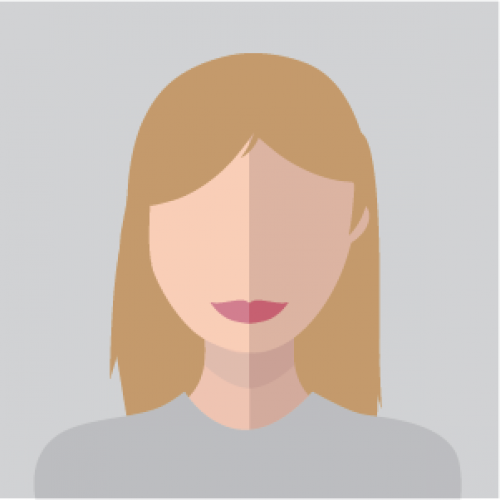 Case Managers also support children.  We assist mothers to strengthen their relationship and liaise with health care professionals, schools and day care to ensure the child's well-being and educational opportunities are fulfilled.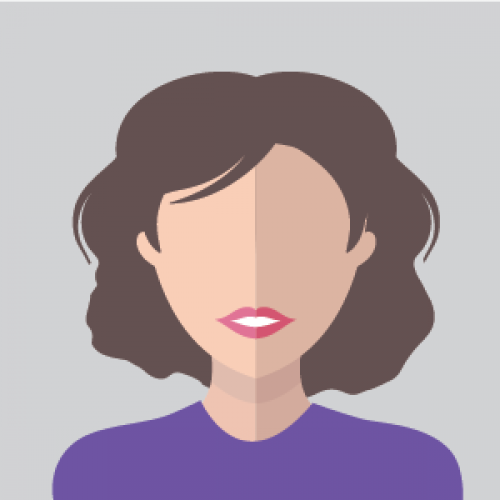 The Office Administrator assists the manager with framework compliance, scheduling, daily administration tasks and bookkeeping for the service.  Case Management assistance is provided by the Administrator as required.