Domestic Violence is an Epidemic
Domestic Violence affects 1 in 4 Australian Women
Approximately one quarter of women in Australia have experienced some form of violence by an intimate or previous partner.  Women are at an increased risk of domestic violence during pregnancy.  Compared to men, women are at greater risk of physical and sexual violence by a partner.
One third of women worldwide experience some form of Domestic Violence in their lifetime.  Gender based violence is a crime in Australia and kills hundreds of women worldwide every day.
56 women and 20 children were killed as a result of Domestic Violence incidents in 2020. 
Aboriginal and Torres Strait Islander women are hospitalised 34 times more any other women in Australia from Domestic and Family Violence incidents. 
More than 2,000 women access shelters to escape domestic violence in Queensland every year.
What is Domestic VioLENCE?
Domestic and Family violence in australia
Queensland Government is committed to eradicating violence and has taskforces to meet their goal of a violence-free community.  The Domestic and Family Violence Protection Act 2012 defines domestic violence as violent behaviour by a person (the defendant) towards another when they have a domestic or family relationship. Violent behaviours include:
Physical or sexual abuse;
Emotional or psychological abuse;
Economic abuse; and
Conduct that is threatening, coercive, dominating, or controlling.
The behaviour must cause the person to fear for their safety or wellbeing. The definition also includes conduct that causes the person to fear the safety or wellbeing of someone else.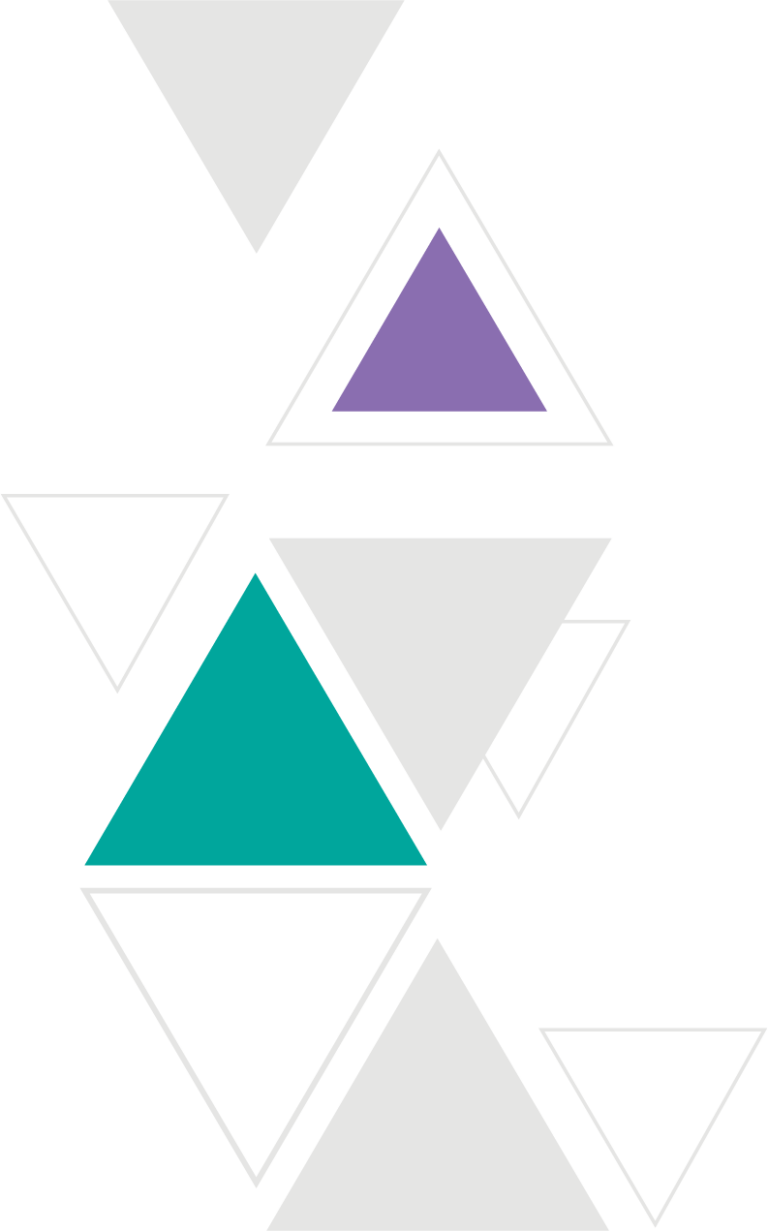 Domestic & Family Violence in Australia
There is help available. You are not alone
If you are in immediate danger, dial 000