Every woman and child has the right to live without fear and WCSSI shelter is a safe place with individualised support to assist you to live a life free from violence.
The WCSSI shelter is a purpose-built facility owned by Queensland Government Department of Housing.  Our office is located onsite to ensure client safety and optimum delivery of services. 
We provide individual units of accommodation for each family.  Women are not required to share their space with strangers.
We are conveniently located close to schools, shops and public transport so client's can access the community without a vehicle.
Our accommodation is fully furnished and clients only need to bring their immediate personal belongings when they enter our service.
Entering a shelter is a lifechanging decision and WCSSI will assist you to transition to your new fear-free life as peacefully as possible.
What to expect when you arrive
One of our Case Managers will meet you and accompany you to the shelter. Arriving onsite can be very overwhelming so you will have some time to collect your feelings and have some timeout before we ask you to tell your story. Your private fully furnished unit is equipped with all the essentials so you can relax with a cuppa or have a snack while your familiarise yourself with your new temporary home.
WCSSI offers an holistic planned support program to help you meet your identified goals while you are engaged with our service.  Our Queensland Government funded programs operate under the 'Housing First' model to assist every service user to secure safe, affordable, and sustainable accommodation.  
Our Domestic Violence Case Managers provide practical support and can access many other local services to help you achieve desired outcomes.  We also assist with:
Risk Assessment
Safety Planning
Ending your current tenancy
Domestic Violence Orders and related court issues
Technology & Social Media safety
Centrelink & Government agencies
Family law & Legal Aid referrals
Culturally appropriate support
Finalising other outstanding related matters
Schooling & Childcare
Open pathways to various local services
Visa & Immigration issues
One of the most challenging aspects of shelter is not being able to have any visitors or telling your family where you are staying.  While this can be isolating, it is to protect all current and future service users and our staff.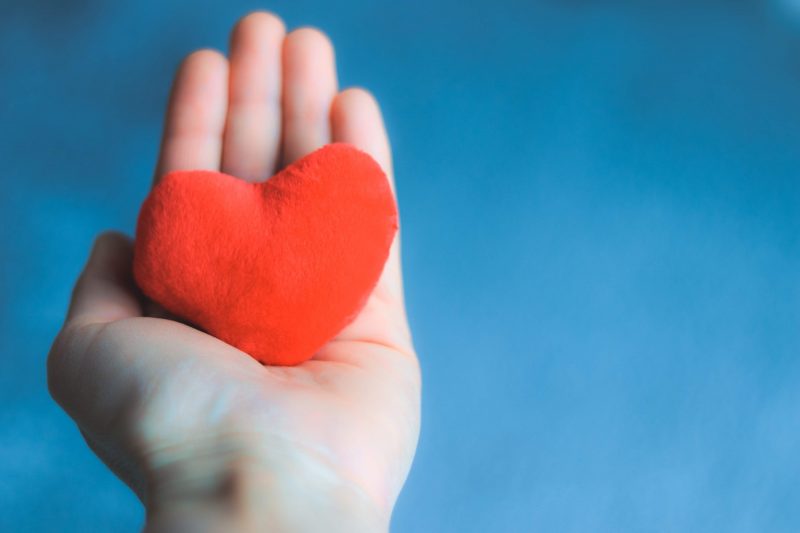 Let us go forward in this battle fortified by conviction that those who labour in the service of a great and good cause will never fail.
There is help available. You are not alone
In the case of an emergency
Seeking immediate refuge?